About Us
Whats our Story?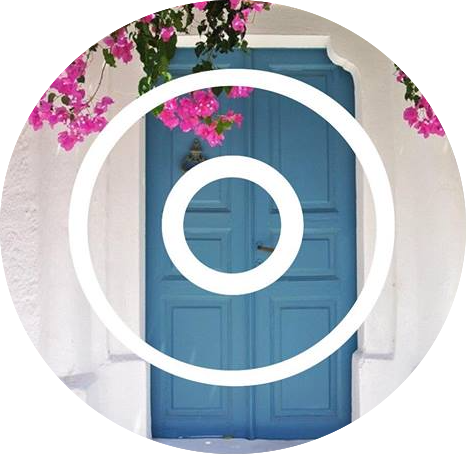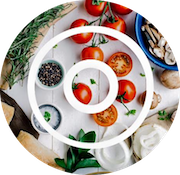 It Started, Quite Simply, Like This...
Manolis restaurant is located right by the sea, offers quality food and excellent customer service.  Under new management, it brings the experience of Greek and Mediterranean cuisine, back to Diakofti.
Our ambition is the simple and honest reflection of the Greek and Mediterranean menus. This vision is guided by the philosophy that all recipes must start with the freshest healthiest ingredients locally sourced when available.
We serve seafood, fish and Greek classic dishes, distinguished by their quality, freshness and their masterly way they are cooked. We have an updated list of wine brands and local wines and all of our suggestions have been selected to harmonically match the dishes of the menu.
Dietary awareness of the Mediterranean diet is our goal from the beginning, since our traditional cuisine is a global standard and an ideal choice for everyone.
the secret ingredient is always love!
Our Staff
The Friendliest People
Kostas & Kostas
The Cooks!
Kostas and Kostas take over the kitchen. Young people with fresh ideas and love for tradition! They prepare traditional recipes every day in the wood-fired oven, but they also put their touches for original creations!
Christos the Boss
The Manager
He is as Greek as our cuisine. You can always drink a «tsipouro» with him, while he arranges everything for the restaurant at the same time. He aims to "give people the best we can, and that can't happen without mixing a little love."
Chrysa and her company!
The Service
Taste would not be what it is, without Chrysa and her service. They are the heartbeat. The energy. The passion. The knowledge. The compassion.
The sea breeze, puts the mind at ease!
The Gallery
Take a Look Inside!
We cook with wine! Sometimes we even add it to the food!
Reservations
Book Your table today!
Are you planning an event, a party, your wedding?
Well, How About Manolis? a living, breathing restaurant that poses its own unique set of challenges!